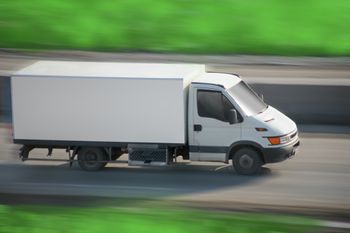 Free Delivery
We offer complimentary delivery for all of your medical needs.
Our delivery hours are as follows.
7:00-1:00pm: Routine Meds (Refills)
7:00-4:00pm: New Medications
7:00-3:00pm: New Medications (If Overnight mail)
We also take most major insurance including Group Health! Medication Services
Home & Mail Delivery
Flu Shots and Immunizations
Durable Medical Equipment
Medication Adherence
Medication Synchronization
Medication Therapy Management Services
Private Consultations Facilities We Serve
Senior Living Homes
Adult Family Homes
Behavioral Homes.
Correctional Facilities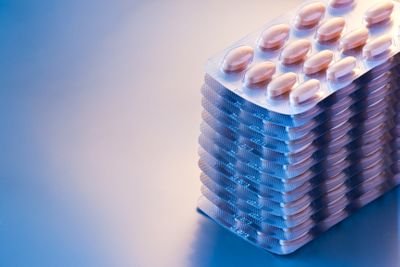 Unit Dose Systems
Most prescriptions are filled in a "Unit Dose" dispensing system. Unit Dose dispensing reduces administration errors and saves nursing administration time. Unit Dose systems also offer safety and improved control relative to bulky systems used by retail pharmacies. In addition to filling prescriptions, Costless provides computerized medical records and documentation. This system of information management combined with the Unite Dose delivery system improves efficiency in nursing administration and reduces the likelihood of medication errors.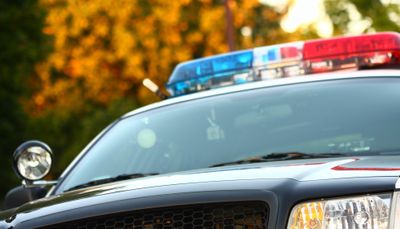 Correctional Services
Over the last 22 years, Costless has gained experience not just in filling prescriptions, but in developing strategies that cut costs and improve outcomes. We customize programs to fit each facility, realizing that even within one state system, each facility would have separate needs. We have experience instituting plans that reduce paperwork and improve tracking. Our clinical pharmacists work closely with the facilities we serve to provide optimal care while reducing costs. Controlling costs requires accurate utilization reports that focus on various indicators such a percentage of residents on medications, number of medication per resident, etc. A comprehensive disease state expenditure analysis is prepared to inform the health care team which clinical areas are the most costly. This knowledge allows the facility to target the appropriate high-cost areas to effectively reduce expenditures.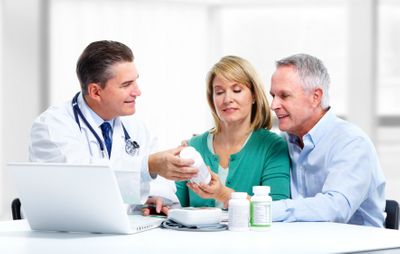 Private Consultations
Regulatory on-site pharmacist visits from a board certified Costless pharmacist ensure involvement of nursing staff as well as residents int he medication distribution process. Costless Senior Services also provides a Toll-Free telephone line for questions and one on one consultation opportunity.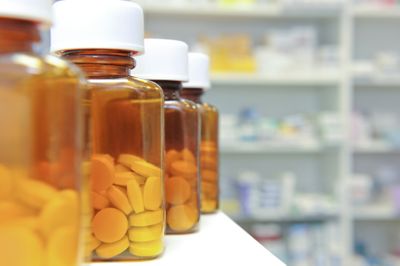 Generic Substitutions
To help save money for facilities and responsible parties, our consulting Pharmacists will substitute generic drugs approved for the equivalence by the Food and Drug Administration (FDA) if appropriate and when approved by the resident's physician. In, addition therapeutic substitutions are made based on the recommendation of the Costless therapeutic formulary committee.