Comprehensive Long-Term Care
Costless Senior Services is your premiere closed-door pharmacy,
serving adult family homes, correctional agencies, senior homes
and behavioral homes.
Join Our Newsletter
Sign up to stay up-to-date and gain access to exclusive health news content and updates.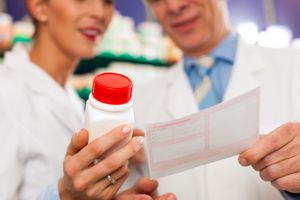 Our Mission And Vision
At Costless Senior Services we have one vision- to extend our healthcare reach through the shared understanding of market dynamics that allows us to forge new ground in healthcare delivery, ensuring the best possible outcomes for our customers, our suppliers, and our employees.
The complexity of our business and the scope of our facilities propel the development and implementation of innovative solutions. It is with great pride that we deliver these solutions to you, encourage your growth in the marketplace and strive to further develop the language of success.

Download our Free mobile app
Refill on-the-go
Refill your medications 24/7 without logging into your profile.

Pill & Refill Reminders
Set reminders to take your meds or when it's time to refill.

User Profiles
Safely store your information and manage your list of prescriptions.

Delivery Options
Request a refill with a single click and have it delivered to your door.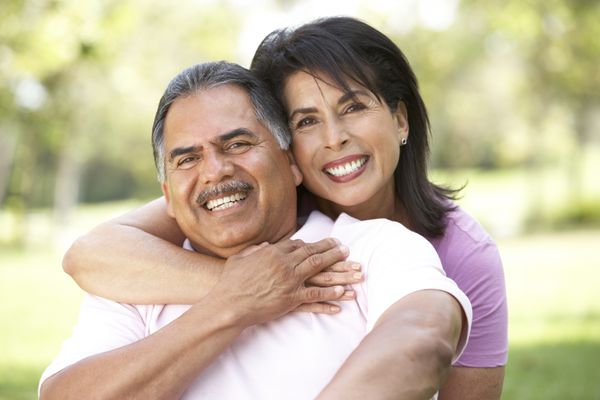 Our Story
Costless Pharmacy was started by Don Zimmerman a local pharmacist and family man that sought after a life of fulfilling the community needs through providing medication at an affordable and competitive rate. Costless found the need for a business that could accommodate its customers that were making the transition from independent living to an assisted living community.
Now Don's son Drew and his business partner, Jeff are continuing the legacy in which Don began. Costless Senior Services has facilitated the needs of its customers for the past 40 years.
In 2011 we have surpassed the industry standard in every facet from customer service, to technology while working diligently with our customers to ensure citation free service.